Custom Products
Stand out from the crowd with custom products!
Custom products are a great way for individuals and companies alike to make an impact. We are already in the habit of customizing your experience, so why not let us increase your level of exposure and presence with custom layouts, cards, chips, and more. Have an idea you don't see? Let us know! Delivering our customers exactly what they seek is our goal. After all, custom products are more than just a product, it's a connection with a customer.
Looking for unique fundraiser sponsorship ideas?
Custom products provide your sponsors a unique physical opportunity to gain exposure to your audience through a fun and engaging experience. Additionally, including the customizing costs into the different sponsorship levels is an easy way to offer something new to loyal sponsors and attract new ones without incurring any extra cost! Contact us today to see how we can help make your fundraiser a success!
Be unique with custom products!
Custom Table Layouts
We purchase our layouts from the same vendors as the casinos giving, our tables the same high quality look and feel that you have come to expect from fabulous Las Vegas! All of our games are available for customization. From images, to colors and text, personalize the entire layout. When the event is over, we will carefully remove it and ship it to you. Whether it is blackjack, craps, roulette, texas holdem, or any one of our other games, we would love to make your vision come to life! Here are some examples of table layouts we have produced.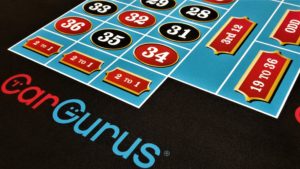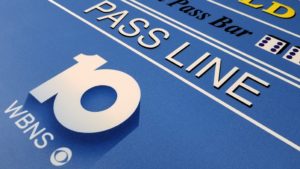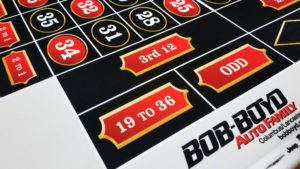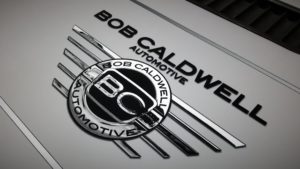 Custom Play Money
We will create play money for your event using customer supplied graphics and messages. Generally we bring the play money with us when we arrive at the venue for setup, but if you just can't wait to get the play money into your guests hands, we can make arrangements to ship it to you earlier. Here are some examples of play money we have produced.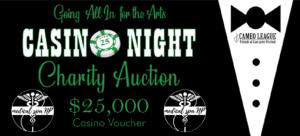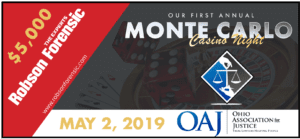 Custom Chips
We offer custom chips in two different options, hot stamped and custom color insert. Hot stamped chips are best suited for simple designs. In this process, foil is heated and applied to one or both sides of the chip. For more complex designs we would suggest a custom color insert chip. The full color design will be printed on an insert. It will then be placed on the recessed center of the chip. All prices vary by quantity and the proof will need to be approved before the order is placed. Here are some examples of custom chips we have produced.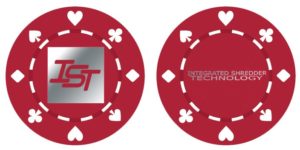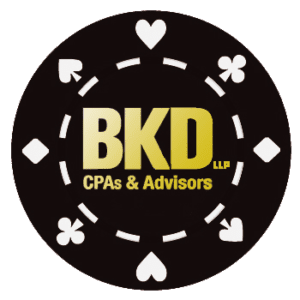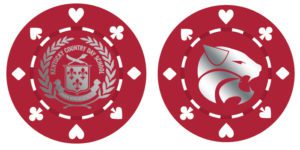 Custom Playing Cards
Custom playing cards may be printed on a variety of paper weights and finishes. Our favorite is a 310 gsm linen finish stock as we feel it is the best product value compromise. Your design will cover the rear of the playing cards with standard numbers and images on the reverse. Many of our clients choose give the custom cards away in swag bags and also put them in play on the gaming tables. Larger orders come with price breaks. Here are some examples of playing cards we have produced.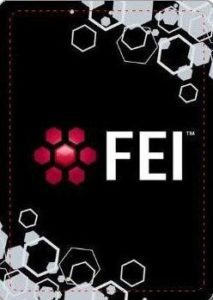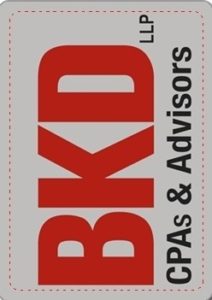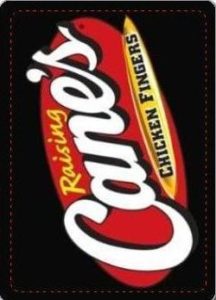 Custom Raffle Tickets
Our custom printed tickets are 2″ x 2″ billboard style tickets. The front consists of a 1.75″ x 1.5″ full color printable area for logos, images, or text. The back is printed in black only with the same size print area as the front. On the back we suggest a first name line, a last name line, and a third line with a reminder to print legibly. There are 1000 tickets per roll. Here are some examples of raffle tickets we have produced.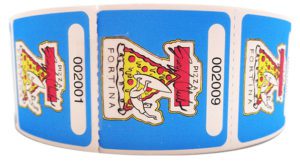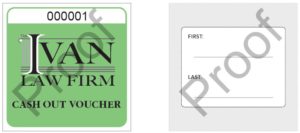 Custom Lighting – Gobos
A gobo is essentially a stencil inserted into a spotlight which produces an image on the floor, wall, or ceiling. Steel gobos are the most common and economical. They are perfect for large or simple designs and text. Glass gobos are recommended for color, fine details, and smaller text. Here are some examples of gobos we have produced.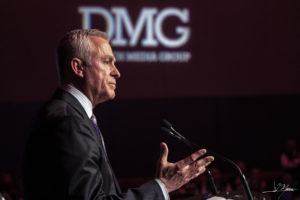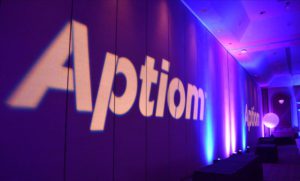 Looking for even more event customization options? Check out Custom Video Horse Racing!